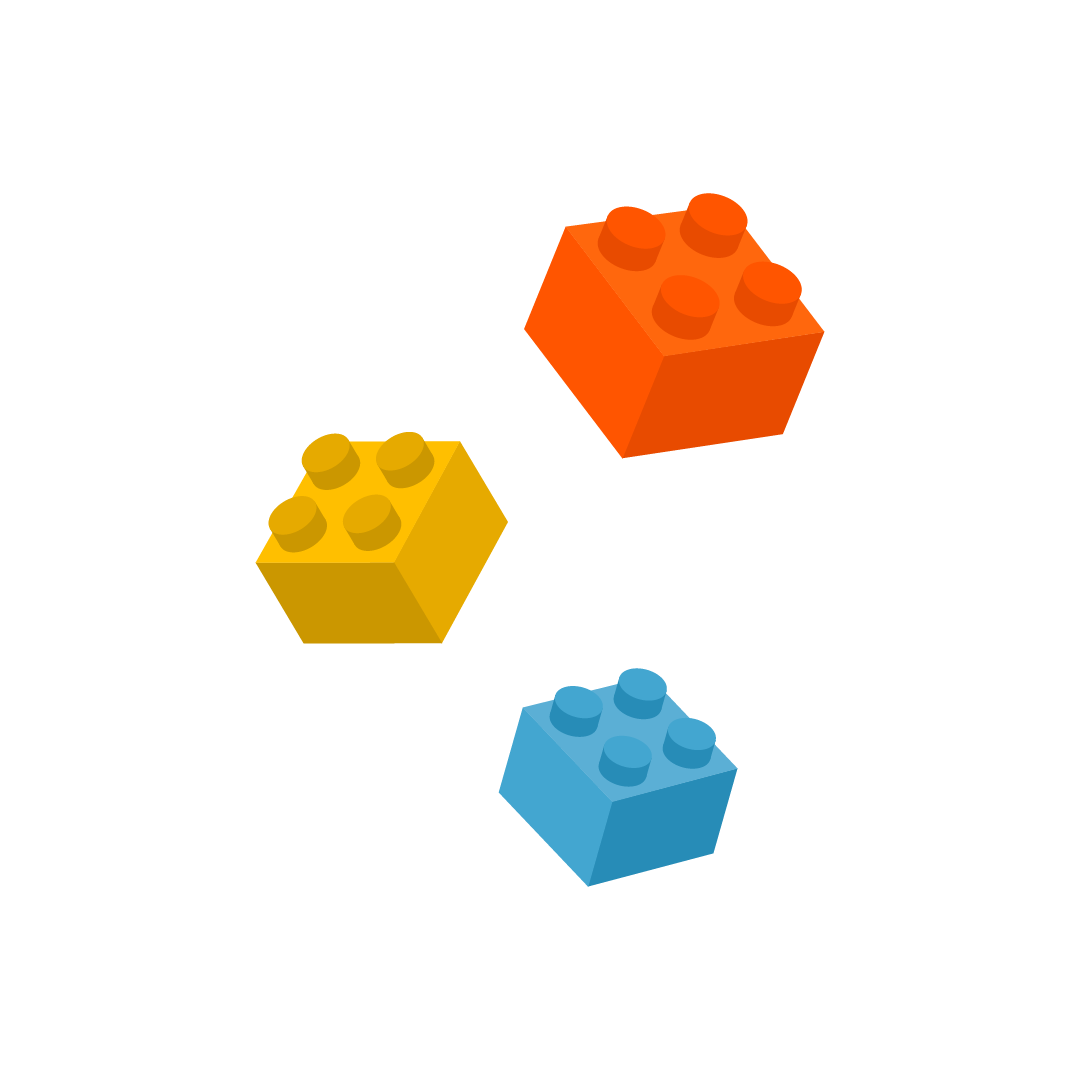 Scratch Programming: Tutorials, Tips, and Tools for Beginners and Beyond
Welcome to our Scratch programming resource page! Here you will find everything you need to know about Scratch programming, from tutorials for beginners to advanced tips and tools.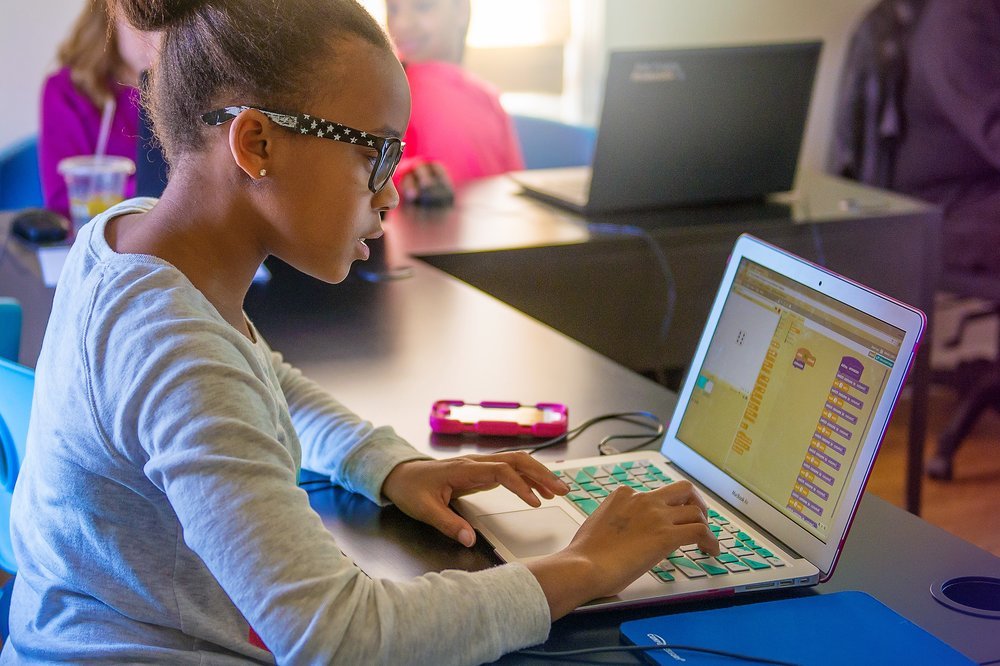 Scratch is a visual programming language that is designed to help kids and beginners learn to code in a fun and interactive way. With Scratch, users can create animations, games, stories, and more, by dragging and dropping colorful blocks of code. Scratch is a free tool that can be used on Windows, Mac, and Linux computers, as well as on tablets and smartphones.
Our Scratch programming tutorials are designed to help beginners get started with Scratch programming and to introduce more advanced concepts for those who are already familiar with the language. We cover topics such as how to create animations, how to build games, and how to create interactive stories using Scratch.
In addition to our tutorials, we offer a range of tips and tools to help Scratch programmers of all levels improve their skills. Our tips cover everything from debugging code to optimizing performance, and our tools include resources such as sprite libraries, sound effects, and more.
Whether you are a teacher looking to introduce Scratch programming to your students, a parent looking for resources to help your child learn to code, or an individual who wants to learn Scratch programming for fun, our Scratch programming resource page has something for you.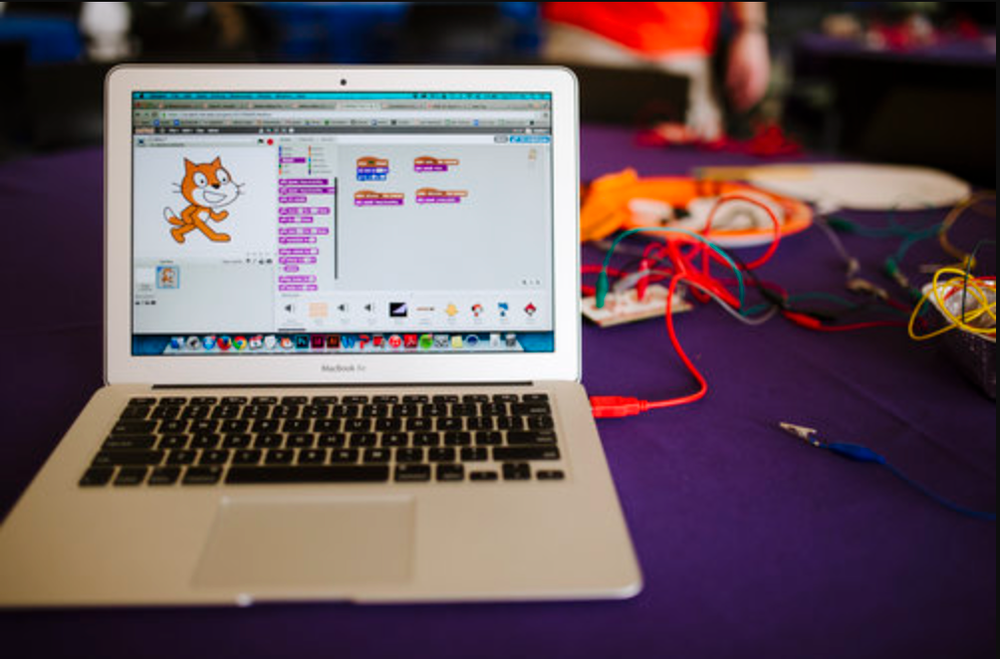 Celebrate Scratch Day
Scratch Day 2023